The PLAY+SOFT project was inspired by the experience of the municipal infant-toddler centres and preschools of Reggio Emilia in Italy, and developed with pedagogical consultancy by Reggio Children.

Years of experience in these world-renowned schools has seen the development of an approach to education that gives great attention to quality in spaces and furnishings, with the learning environment (and the decisions we make to resource this environment) regarded as the Third Teacher.
This sensibility has developed and grown thanks to an ongoing dialogue with architecture, design and the languages of art.
The PLAY+ design team were guided with pedagogical consultancy by Reggio Children, working with innovative new materials, to create a range of furniture for flexible, open-ended and inclusive spaces for children.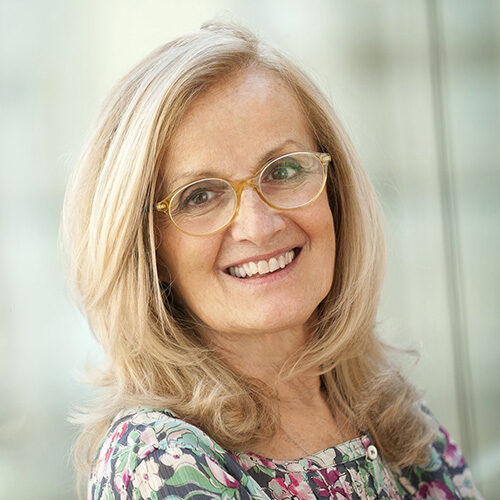 Carla Rinaldi
Pedagogista • President Reggio Children from 2007 to 2016 • President of Reggio Children Foundation – Centro Internazionale Loris Malaguzzi from 2011
Vea Vecchi
Atelierista at Scuola dell'infanzia Diana from 1974 to 2000 • Responsible for publishing, atelier and exhibitions of Reggio Children from 2000 to 2015 • Consultant of Reggio Children