'Designing spaces for children means, first and foremost, creating a space of life and of the future' - Carla Rinaldi
We believe that children have a right to beauty and a right to play. Our PLAY+ furniture, atelier and play equipment is made in Reggio Emilia, Italy. Our products are an investment in quality and durability, creating flexible and inspirational spaces for children.
Find out more about what we offer
Design & Consultation Services
Download our PDF catalogues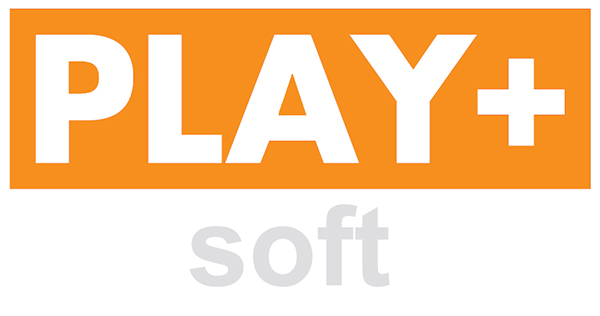 Our PLAY+SOFT range has featured at sustainability events worldwide and uses our own proprietary materials: wipe clean, odourless and tactile!
The fabric contains no PVC or latex, removing toxins and allergens from children's environments. They bring softness and comfort to make any room more welcoming and inclusive.

Our products are part of an ongoing collaboration between pedagogical research, architecture and design, inspired by the experience of the municipal infant-toddler centres and preschools of Reggio Emilia.