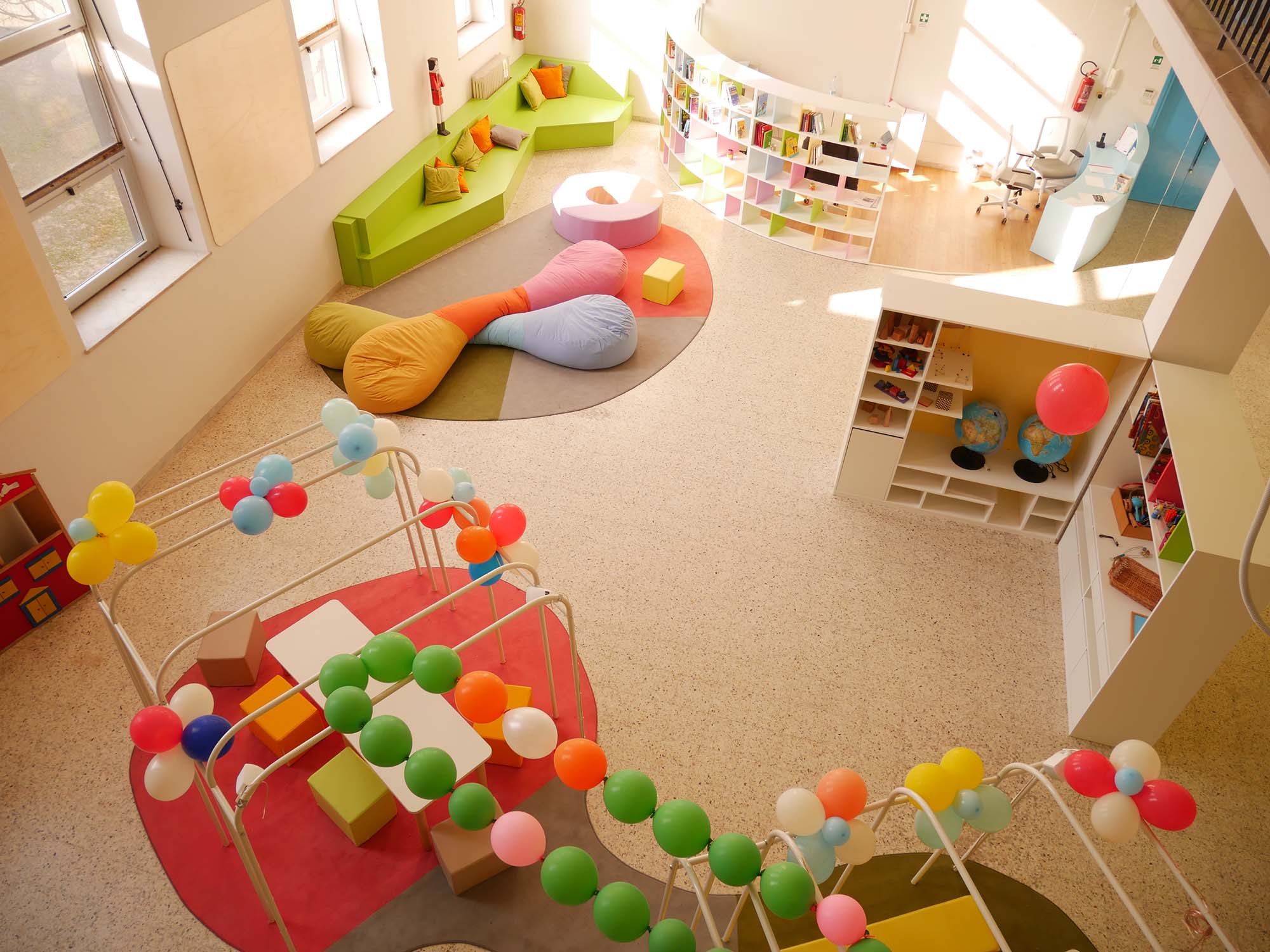 PLAY+ Projects consists of PLAY+srl, ZPZ Partners and Room to Play, with a network of architects, designers, and education and child development consultants.
Depending on your requirements, we can provide services including site specific furniture, new concept design for play areas and family rooms, furniture layouts and organisation of spaces, schematic design or full interiors projects, including schools and nurseries, public buildings, urban spaces (shopping malls, airports) and private homes.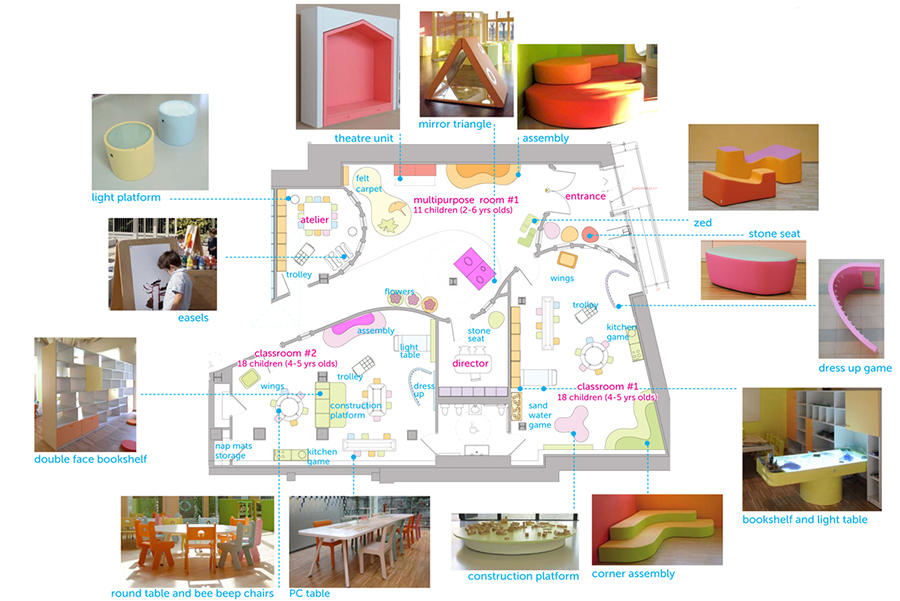 Planning the furniture and storage to support activities as defined by the brief (ages of children, adult:child ratio, routine, interventions).
Selecting furniture forms and colours in relationship to the interior design decisions already taken on site. Changing furniture dimensions to fit the space.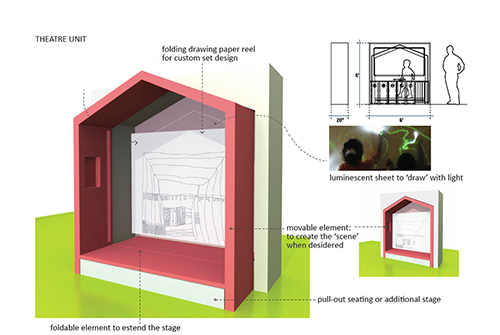 Our catalogue furniture can be customised in many ways to fit your space, changing the dimensions, scale, colours, density, and materials whenever appropriate.
In addition, we specialise in making site specific furniture for projects and new concept furniture working with our design team.
The aim is to provide a schematic or 'recipe' to make the visible interiors by proposing the wall colours (paint reference and position), floor materials (colours, laying instructions), lighting concept (fixtures list, quantity and concept layout), furniture and furniture colours, bathroom fixtures and finishes.
The entire visible interior of the building, including all elements of schematic design and furniture concept, as well as architectural ideas and design ideas for all spaces, 3D renders, site visits and continuous relations with the architect of record/executive architect responsible for work direction, and with the client. Support with bids and permissions. Detailed CAD drawings and explanatory drawings for construction work.